WILKO JOHNSON
Founder guitarist and songwriter for the 70's r&b band Dr. Feelgood, Wilko Johnson's manic performances and choppy rhythm/lead style became their distinguishing trademark.
Four groundbreaking albums, Down By The Jetty, Malpractice, Stupidity (a UK no. 1 chart-topper) and Sneakin' Suspicion, put Wilko and the Feelgoods firmly on the rock landscape from 1974 to 1977. In that era of turgid progressive and fey glam-rock, their high-energy dirty R&B and be-suited appearance was a mini-revolution, bringing rock'n'roll back to the roots and giving inspiration to both the UK and US fledgling punk scenes.
Splitting from the Feelgoods, Wilko formed the Solid Senders and signed to Virgin for an eponymous album. Then under his own name he released further albums, including Ice On The Motorway, Barbed Wire Blues and Going Back Home, and finding a live audience particularly in Europe and Japan for his frantic, exciting gigs.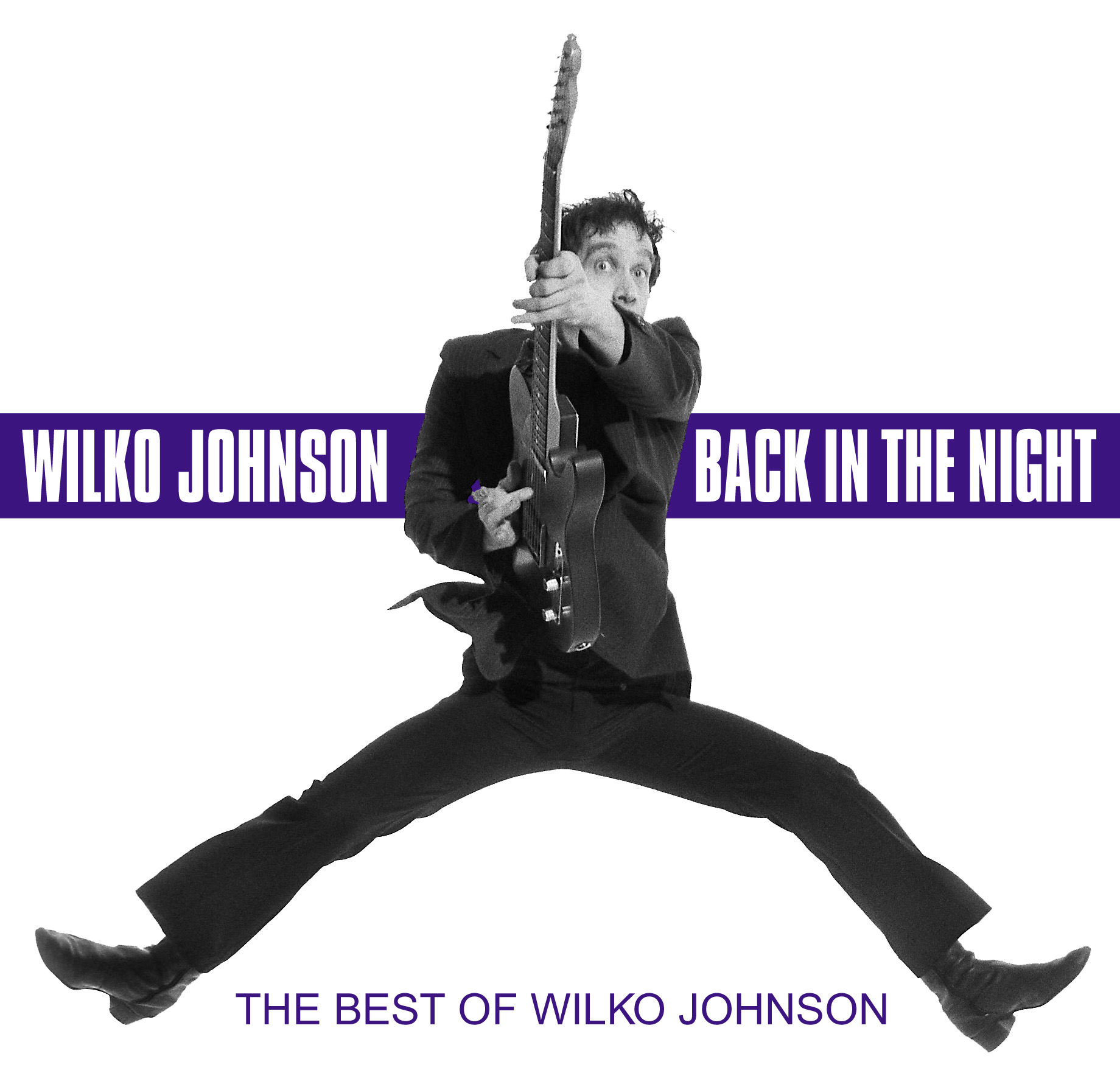 Teaming up with IAN DURY & THE BLOCKHEADS for their Laughter album led Wilko to regular guest appearances with them over the years, and the association brought a partnership with Norman Watt-Roy. The much-revered bassist (also known for his sessions with Frankie Goes To Hollywood and The Clash) has been Wilko's foil for the past eighteen years, providing a solid foundation for Wilko to scatter his wild guitar tricks over. Completing the 3-piece is former Blockheads drummer Monti, recently replacing the long-serving Salvatore Ramundo.
Back In The Night, a 'best of' Wilko Johnson retrospective from the past 22 years was released in 2002. Now 'Red Hot Rocking Blues', the first new studio album since 1998 is due, a collection of Wilko-ised covers of classics by people like Van Morrison, Bob Dylan, Ray Charles, Sonny Boy Williamson, Leadbelly, etc. A Dr. Feelgood live '75 DVD plus CD is also released, on EMI.
Wilko's busy gig schedule regularly takes him around the UK, Ireland, Spain, Sweden, Finland and Japan. Touring constantly, he always turns in a crowd-pleasing show … so make sure you catch Wilko live!
(2005 biography.)